That's Why We Aim to Make Healthy.. Easy
Helping you take the necessary steps to improve your health, sleep and wellbeing.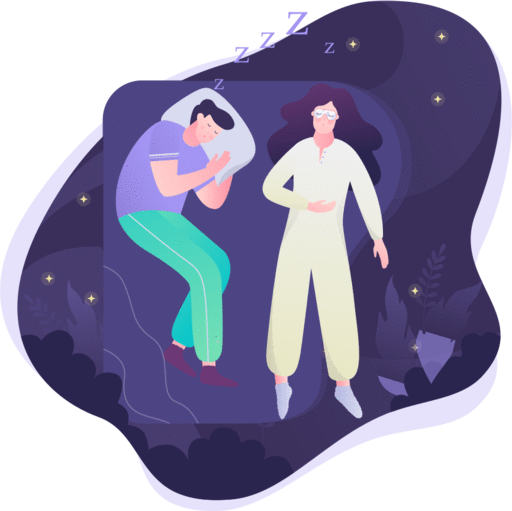 Great Sleep is Closer Than You Think!
We understand sleep is important, yet almost 70% of adults do receive the recommended 8 hours of sleep.

Sleeping less than 6 hours a night increases risk of heart disease by ~300% and increase chances of diabetes.
So we have made it our mission to help find the best sleep solutions for you, your health and your family.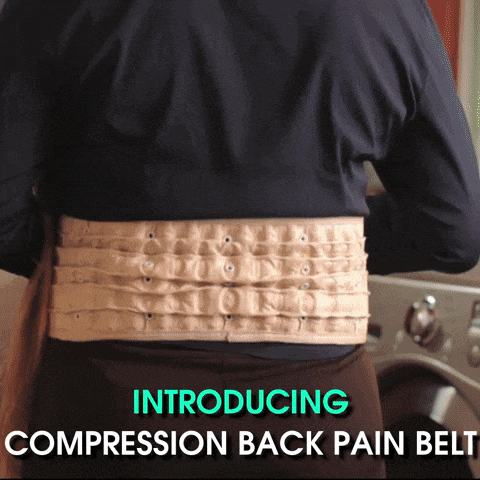 The Perfect Back Support Solution
A strong supported spine can change your mood, energy and overall health.
So our goal is to help you.

A poor posture creates a traffic jam for the nervous system and disturbs blood flow, which can cause further issues to arise in time. Your back will thank you in preventing and staying on top of these potential issues

So, look at the back solutions we have ready to support you with a great posture and a great sense of living.
Decreases pain on lumbar vertebrae and relieves inflammation around sciatic nerve and discs.
Allows oxygen, blood, and nutrients to reach the spine.

Back problems that stem from Sciatica, Herniated and Degenerative Discs, Chronic Lumbar Pain, Spondylolysis / Spondylolisthesis and Lower Back Pain
Improves your posture while sitting.
Helping you maintain a healthy spine and feel good.
Only The Best Products Make It To Doctian Care
Assessed and recommended by our Doctian Care Specialists.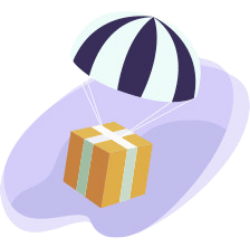 We offer free shipping on all orders worldwide.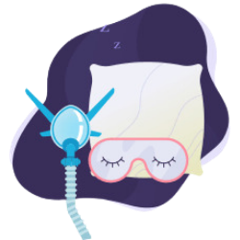 We only stock the best and most innovative products to ensure customer satisfaction is at its highest.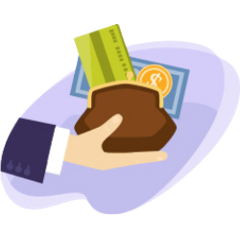 We aim to ensure that we have the most competitive and affordable prices for all our products. Making you happy.
Our goal is to help you achieve better sleep, and better health in turn. We'll be there every step of your journey.
SLEEPING LIKE A BABY
"WOW! I could not be happier. The Micro-CPAP really works. I can finally sleep without being woken from my partner's ridiculously LOUD snoring. If you are worried about how comfortable they are, don't, my partner barely notices she is wearing it."



CLEAN AIR NEVER FELT SO GOOD
"What can I say? It's simple and effective. The CPAP Cleaner does an amazing job. I now am able to clean my CPAP machine, tube and mask weekly whereas before I was lucky to clean my sleep apnea equipment every 3 months. My health, sleep and breathing feels so much better with the CPAP cleaner."


PEACEFUL SLEEP IS REAL
"The nose clip has made a great difference to both my night-time comfort and also my husbands! Thanks also to Aria from Support who helped answer all my questions. Would definitely recommend this to all my friends. I'm just so happy to get a great night's sleep."